Collaboration
Partnering with best-in-class organizations to share knowledge, enhance our products and services, and to bring a wealth of opportunity to Sharps' clients.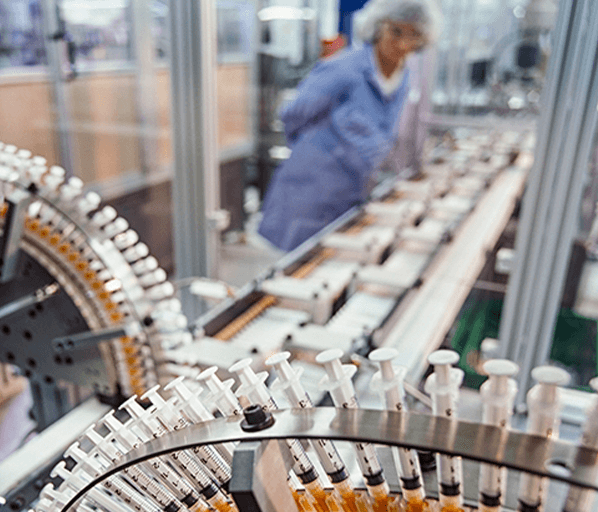 Collaboration
Pharma and Healthcare
Sharps works with pharmaceutical and healthcare partners whose capabilities are synonymous with quality, innovation, and efficiency. We are aligned with industry trailblazers and with world leaders in production, filling, specialty packaging, and distribution, delivering the benefits of these resources and relationships to our family of customers. Sharps wants to expand our partnerships to grow the industry and deliver better technology and solutions to worldwide healthcare challenges. Our smart safety syringes protect healthcare professionals and patients from needlestick injuries and the danger of reuse, with an ultra-low waste design that can help reduce the high cost of life saving medicines. Sharps' prefillable polymer syringes bring state of the art features to the PFS space and offer so many advantages over glass syringes. Sharps is ready for you to join in our collaborations.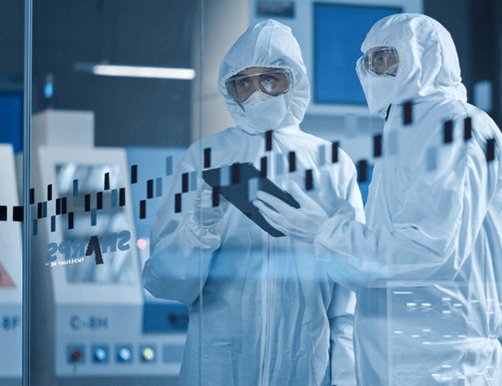 Collaboration
Manufacturing
We have engaged the best providers of injection molding platforms, tooling designers, automation, and clean room assembly processes for the medical device and drug delivery space to ensure the highest quality systems and services for our own manufacturing and for the support of our customers. With great attention to return on investment, Sharps works with our partners to deliver innovation, long-term value, and end-to-end solutions to pressing healthcare and drug delivery challenges.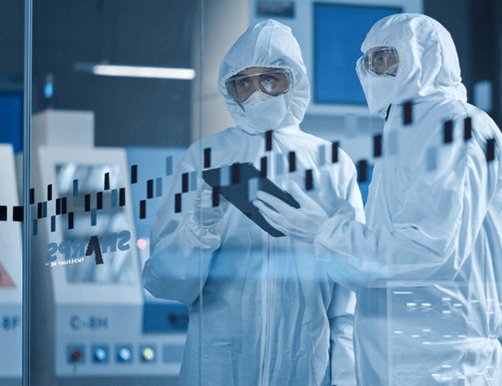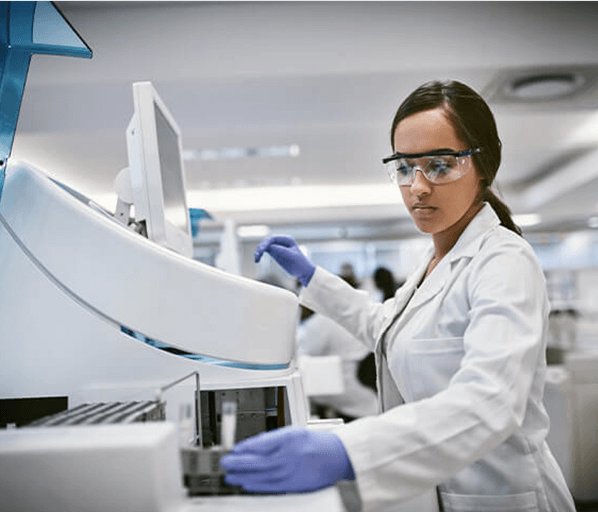 Collaboration
Analytical Support
Sharps brings long-established experience in the analysis of drug delivery systems to our customers, from development to commercialization. Through our laboratory partnerships and extensive understanding of materials and components, we fully support the design and execution of the studies required to comply with the challenging and ever-changing regulatory climate.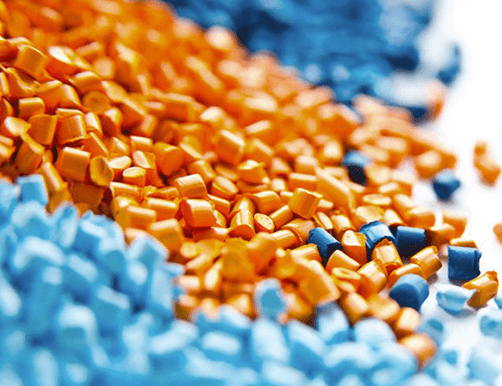 Collaboration
Components
Sharps elastomeric parts and delivery components are sourced from manufacturers of technologically advanced, high-quality components for injectable medicine delivery systems. They are tested, known, and used throughout the pharma and healthcare industry and the world. Collaborating with world class providers of these system-critical components helps Sharps deliver innovative solution design, material expertise, and product excellence. Our portfolio offers our partners everything from off the shelf to fully customized systems.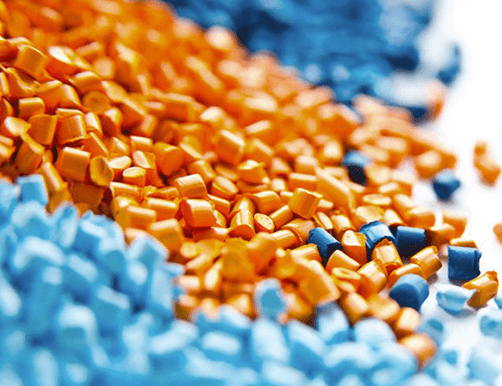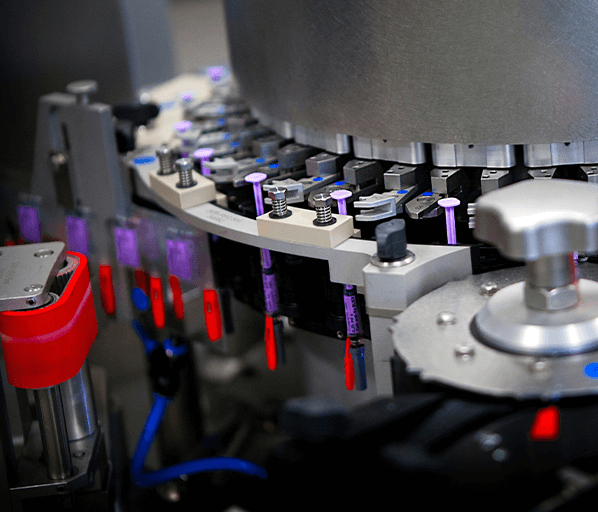 Collaboration
Innovation
Sharps is constantly on to lookout to develop relationships with cutting edge drug delivery systems and specialty packaging partners. From no-silicone systems, to dual chamber prefillable syringes, to auto injectors and mini-pens, we can help drive your ideas from development into production. Sharps' laboratory and pharma services collaborations are resources that are ready to support our clients in expanding their product development capabilities and bring forth more new drugs and specialty applications.
Connect
Questions &
Product Information?